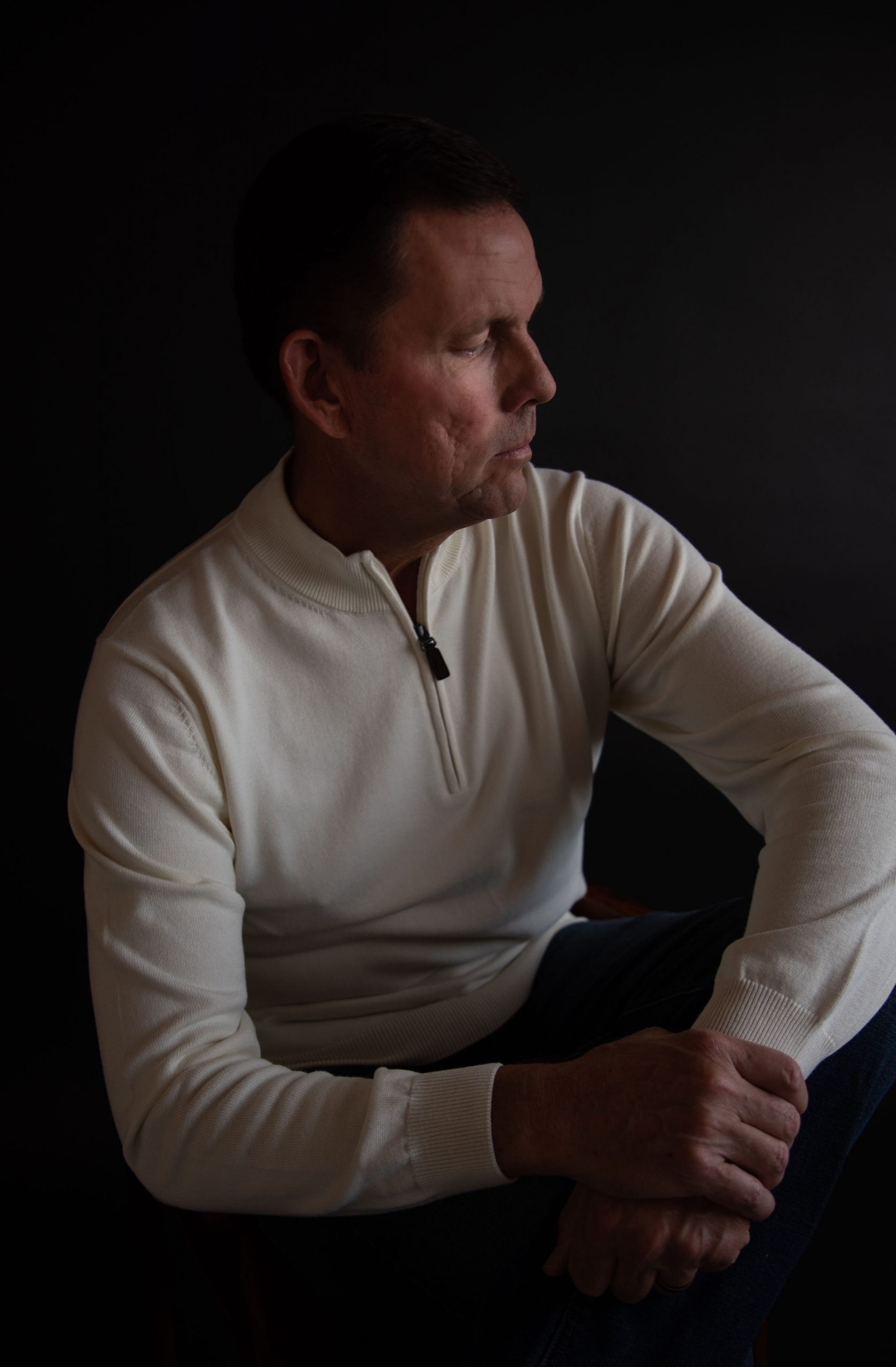 Leader of Leaders, Harmony Coach, Executive leader, Success Consultant…
I've been called many things.
Ultimately, they all mean the same thing. I transform how executives define and create life success. The work I do is a calling. One that I'm honored to live out. There was almost a time that didn't happen. We all have experiences that define us, set us on a different path, or elevate our vision for life.
I had mine at 38.
Sitting at the doctor's office, patiently waiting to hear how great I was, he handed me a prescription that offered a life sentence. One, I knew I was self-imposed.
I had a decision to make.
Accept my "fate" or refuse his diagnosis and create the life I knew I was meant for.
I chose the latter and I'm here to help my clients do the same.
With over 30 years of experience from combat in Iraq to the corporate boardroom, I use my personal and professional experience to transform how leaders lead, how executives live, and how we all create a lifestyle where success and harmony coexist. Fifteen years ago, I made a decision that would change my life. I dove into personal development, made consistent healthy decisions, and mended relationships that I thought were lost. All of those changes led me to create a business that has changed the lives of thousands globally.
In my corporate consulting, I am a sought-after expert for building and scaling results-driven teams. I believe hiring the right people, equipping them with the tools they need to be successful, and then holding them accountable for results is the secret to exceptional business success. I help teams create culture by attracting top talent, intentional onboarding, and rigorous top-grading which are critical for winning with people.
Through my personal coaching with CEOs, Executives, and future leaders, I focus on helping create the same harmony in life that they've created in business. Learn more about that HERE